"

This band really delivered. Wow... Just blew us away." - John Kelly
"

I was there, it was epic!!!" - Lyla Ruth
"

So unique that they can't be pigeonholed, categorized or even easily labeled." - George Hudak
"

Talented and delicious." - Amy's Variety Showcase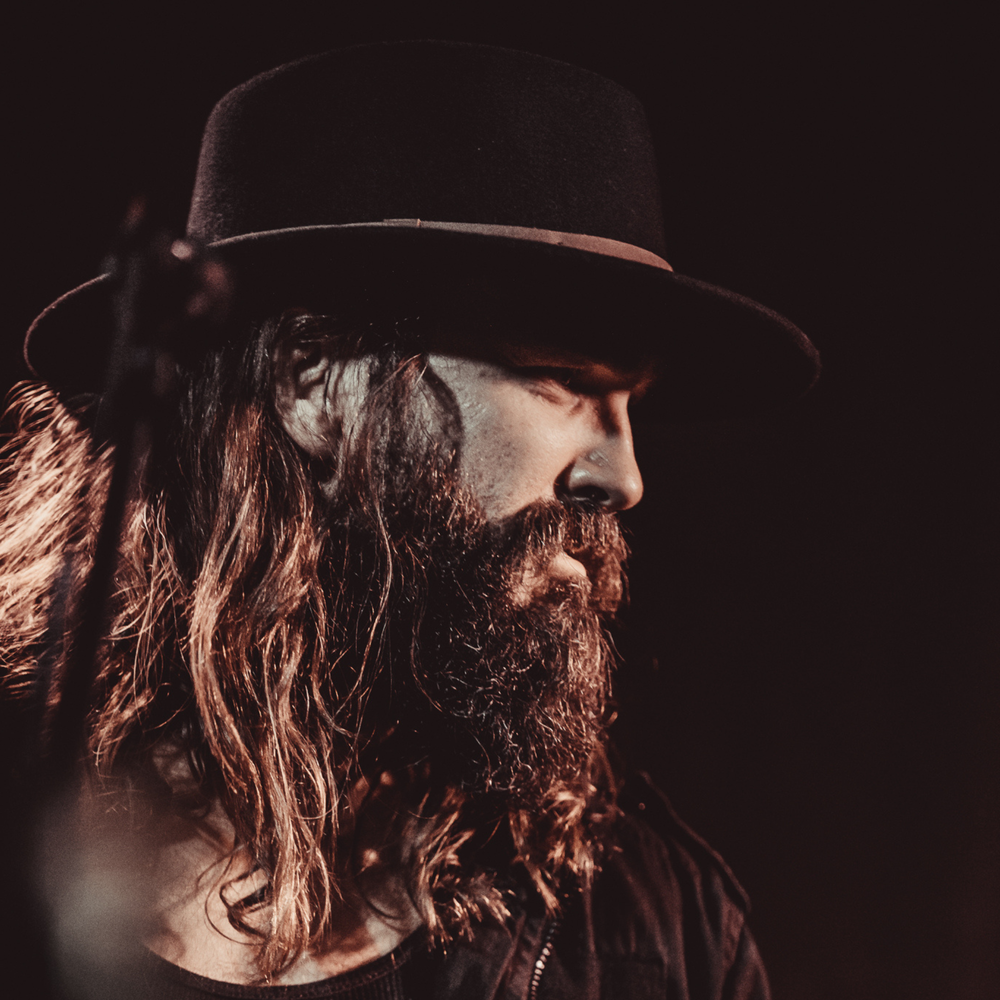 Set sail on a musical odyssey with LEIFY GREEN AND THE VARIOUS VIKINGS!
Let this crew of world-touring virtuosos guide you across the vast uncharted waters between familiar genres and lead you on an unforgettable voyage of original songs, improvised jams, and reimagined smash hits.
Formed in 2022 by singer-songwriter and multi-instrumentalist Leify Green, LEIFY GREEN AND THE VARIOUS VIKINGS feature the "Golden Boy" Luis Alicea (Julio Iglesias, Al Di Meola) on the drums, multi-Grammy-nominated bassist Elias Tona (Al Di Meola, Tito Nieves, Jerry Rivera, La India), and a rotating cast of diverse, elite-level players representing the top of their craft.
Available in Solo, Duo, Trio, 4-Piece, and 5-Piece Band formats.
Catch Leify Green single-handed and he will entertain you and your party with tales from beyond the horizon in between soulful songs, creative covers, and even a fiddle tune or two!
Photos